It's time to switch to bamboo sheets…
In the wake of seeking out renewable sources of materials bamboo has quickly become a favorite. Bamboo is a strong fibre that is resilient and durable. Best of all its softer to the touch than cotton. It's breathable and thermo-regulating, which makes is optimal for any season. Bamboo is naturally hypoallergenic, antimicrobial and antibacterial. Bamboo is unabsorbent, meaning it won't absorb the oils from your skin. This also means that bamboo sheets won't yellow or grey over time like conventional sheets. The only con is initial cost. Bamboo sheets are significantly more expensive than cotton. However, in the long run bamboo sheets will ultimately be more cost effective as they last a lot longer.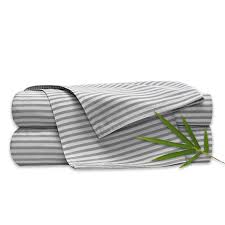 One brand worth checking out is Oeko-Tex. When it comes to bamboo bedding Oeko-Tex is the leader of the pack. Oeko-Tex's bamboo sheets are 100% Lyocell from Organic Bamboo. Lyocell is one of the most sustainable textile materials of the 21st century. In the lyocell process, raw bamboo is dissolved using a non-toxic solvent producing non-hazardous effluent. Thus, there are no residues of harmful chemicals. This basically means that Oeko-Tex bamboo sheets are well worth the investment. In fact, they may just be the best sheets that you have ever owned.
Sheets & Giggles is another top of the line brand of bamboo sheets. Similar to Oeko-Tex, Sheets & Giggles bamboo sheets are produced with 100% Eucalyptus Lyocell made from trees renewably grown on biodiverse farms. This translates to these sheets being insanely soft. Lying on these sheets is like lying on a cloud. What sets this brand apart from the others is the array of color options.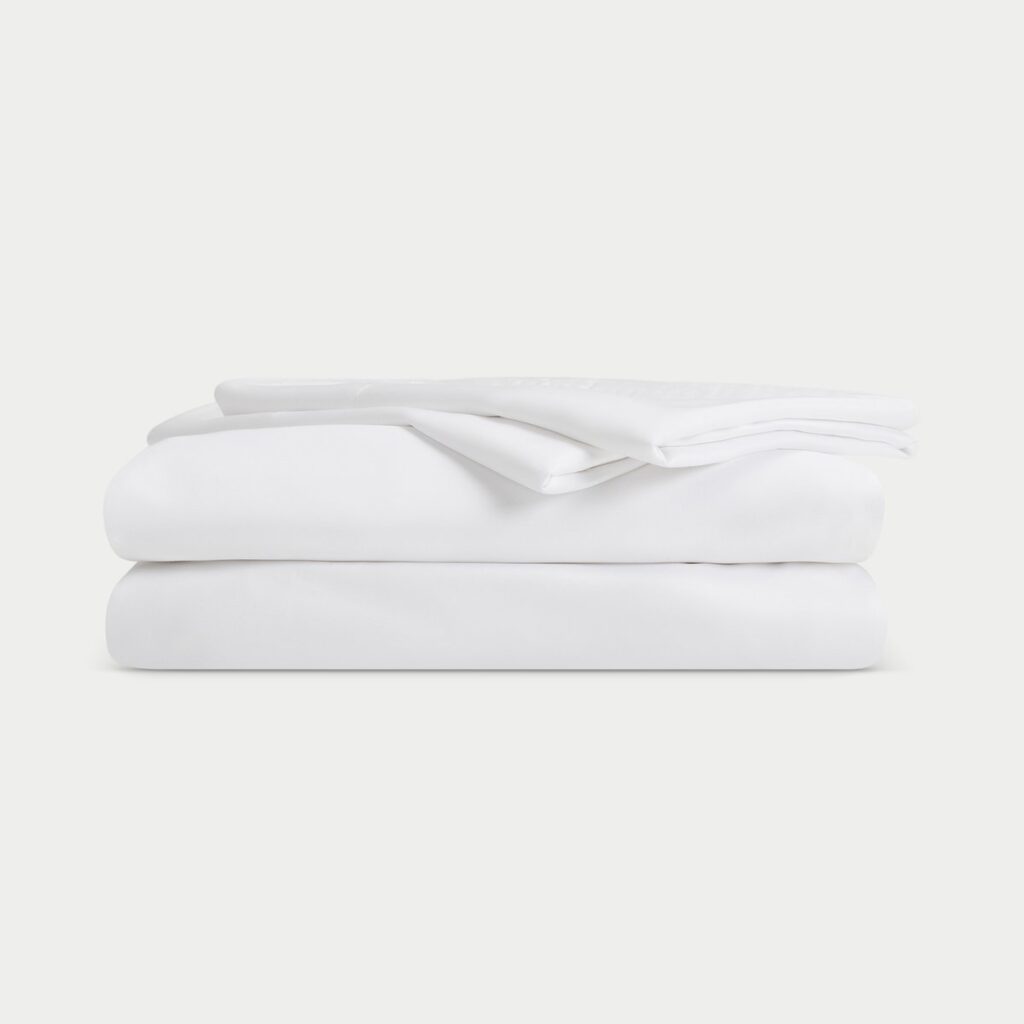 These options are the best of the best. Be mindful that not all bamboo bedding is created equal. Though there are less expensive bamboo sheet options out there the options above were chosen for their use of 100% lyocell. Lyocell is by far the best textile material on the market. It is also the most eco-friendly. There is always a price to pay for cutting corners, which is what other processes such as viscose and modal do. However, if you must choose to venture these other options be sure to choose from manufacturers with strict effluent treatment protocols.
Have you made the switch to bamboo sheets? What brand did you choose?