Find out how COVID-19 is making the plant based diet more appealing to meat eaters….
In the wake of COVID-19 unprecedented things are happening in the world of plant based products! Xtalks.com has reported an increase in demand for plant based options due to the "recent awareness of the necessity to build a food system that is safe, stable and healthier."
Some companies are responding to international needs by expanding its distribution. In fact, vegan egg brand JUST announced, amidst the current COVID-19 outbreak, plans to expand internationally. This announcement followed increased inquiries from Chinese state-backed companies seeking animal-free protein sources amid the coronavirus outbreak.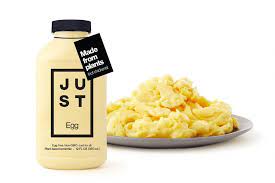 Meanwhile, according to Nielsen data, plant-based meat purchases spiked by 279.8 percent for the week ending on March 14. The previous week ending on March 7 saw an increase of 206.4 percent. Also, oat milk sales in the United States surged by 476.7 percent during the week ending on March 14 as compared to that time period last year.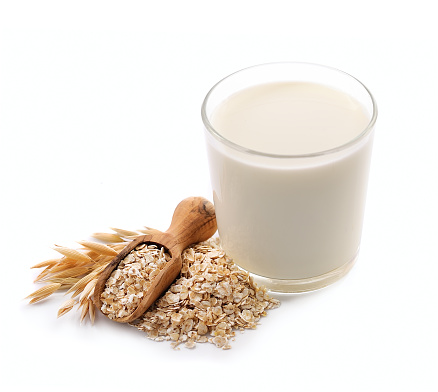 A study reported in Oxford Academic highlighted the high zoonotic (transmissible from other animals to humans) potential of coronaviruses. As a result, this has some consumers wary of consuming animal products. For this reason PETA is urging people to combat pathogens and ailments at the source by going vegan. Based on sales data, it looks like people are listening.
Interest in plant based diets was already on the rise prior to the COVID-19 outbreak. Thus, as there continues to be an overabundance of caution where meat products are concerned it is unlikely that this interest will wane. Instead, the rise of the meatless market never looked more promising. Perhaps consumers will now be more amenable to sampling plant-based options. Who knows how this will all turn out?
If you're a meat eater is COVID-19 making the plant based diet more appealing? Since the onset of COVID-19, have you explored any plant based foods?