To quell the dissent find out 12 soy-free plant based protein sources.
Vegans are often charged and convicted without being given a fair trial for the crime of not getting enough soy-free plant based protein. Hence, in ignorance many vegans crack under the pressure and give false confessions as to the nutritional efficacy of their plant based diet. Then, in solitude they begin to doubt whether or not they are in fact getting enough protein while appropriately balancing their soy intake.
Well the time has come to set the record straight. It's time to overrule this rhetoric as hearsay! Soy-free plant protein sources are not an endangered species. They are very much alive, plentiful and most likely already a huge part of your diet.
In fact, this stereotype couldn't be further from the truth. It is a myth that was overruled years ago. There are enough soy-free plant based protein sources available to make your head spin. Let's take a look at the evidence. Here are 12 sources of soy-free plant based protein.
Seitan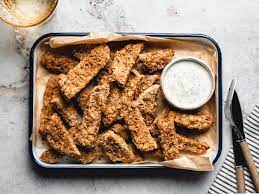 Also known as vital wheat gluten, seitan is a well-known low-carb alternative to animal protein. It's made from wheat gluten and water and is very high in protein. According to Medical News Today, when cooked in soy sauce, which is rich in the amino acid lysine, seitan becomes a complete protein source offering 21 grams per 1/3 cup.
Legumes

Legumes, meaning all types of dried beans, split peas and lentils contain loads of protein. According to Healthline, chickpeas contain 14.5 grams of protein per serving. Then similarly, lentils have 17.9 grams of protein per serving. Also, unlike animal meat, legumes are additionally fiber-rich, high in antioxidants, and are naturally low in cholesterol and sodium.
Plant Milks
Increasing numbers of consumers are running to the store to get plant milk for it's protein content. Plant milk options are ample. Some include flax, coconut, rice, nut, oat and pea milk. Every plant milk option has an exceptional amount of protein. In fact, cashew milk has 4.5 grams of protein per cup. Additionally, hemp milk has 3 grams of protein per cup.
Jackfruit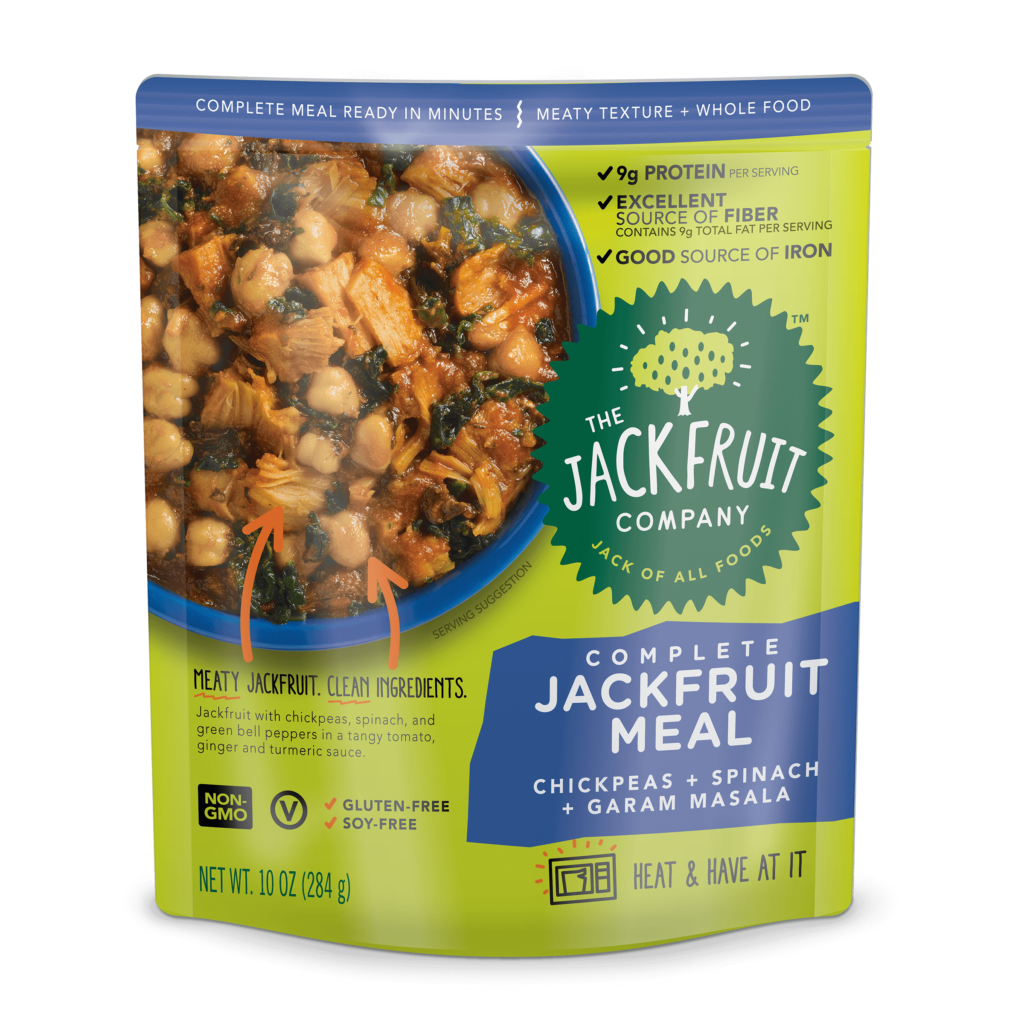 Jackfruit is a member of the fig, mulberry, and breadfruit family. Whether its being tossed into smoothies or made into a burger-like patty jackfruit is a wonderful source of plant protein. According the USDA one serving of jackfruit contains 2.84 g of protein.
Meatless Products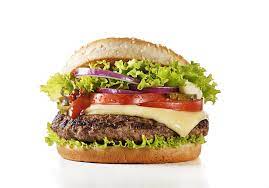 It's no secret that the meatless alternatives are ever expanding. From burgers to sausages the meat alternative industry is exploding. Even more, soy-free options are increasingly gaining popularity. Some soy-free plant based meatless brands worth mentioning are Beyond Meat, Field Roast, and Gardein. A Beyond Burger has 20 grams of protein!
Quinoa
Quinoa is a grain grown for it's edible seeds. It's a very good source of protein among other key nutrients. One cup of quinoa has 8 grams of protein.
Vegetables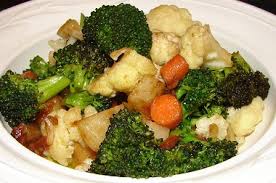 There a several vegetables that are great sources of protein, some of which include kale, spinach and broccoli. Protein accounts for 30% of the calories in spinach. One hundred grams of spinach as well as kale contains 2.9 grams of protein. Meanwhile, 100 grams of asparagus contains 2.2 grams of protein.
Ezekiel Bread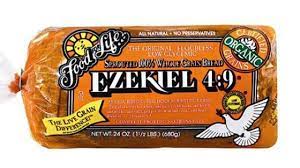 Ezekiel bread is a delicious, nutrient-dense alternative to traditional bread. It offers 4 grams of protein per slice! For even more protein enjoy a slice with a spread of almond butter.
Nutritional Yeast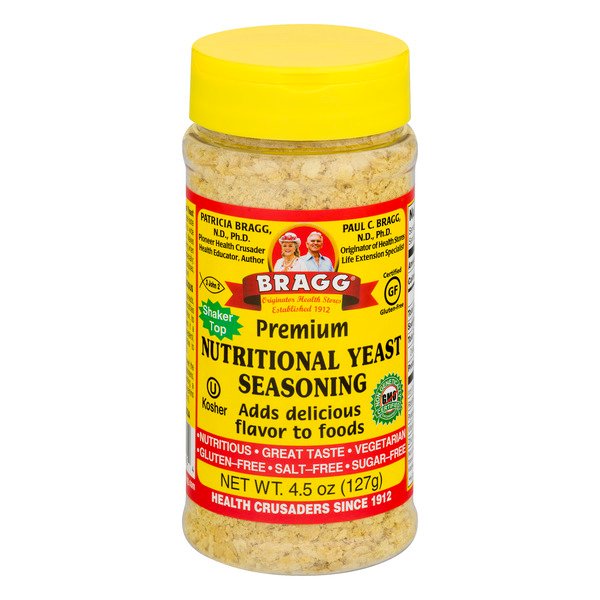 Nutritional yeast is a pantry favorite among vegans. It's responsible for giving food that much loved cheesy flavor minus the dairy. Besides being a culinary favorite nutritional yeast is a protein fireball. Two tablespoons of nutritional yeast contains 4 grams of protein!
Nuts and Seeds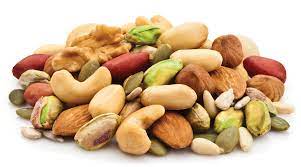 Almonds and walnuts and hemp seeds and chia seeds oh my! Soy-free protein rich plant foods just keep getting better. Now we're about to shut these rumors down once and for all with one of our key witnesses, hemp seeds. Hemp seeds were crowned king of being one of the best sources of plant-based protein since forever ago. Hemp seeds have a whopping 31.6g of protein per 100 grams. Meanwhile, pumpkin seeds wear the queen's crown with 29.8 grams per 100 grams.
Spirulina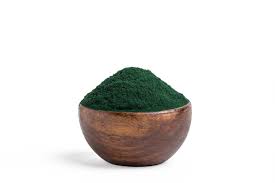 Now it's time for our star witness, the real myth buster, spirulina. Spirulina is not only a superfood, it's a protein powerhouse. It is 65 percent protein, which is the highest amount of protein percentage of all foods. One teaspoon of spirulina has 4 grams of protein! Case closed!
Getting protein from soy-free, plant-based sources has never been easier. It ultimately comes down to variety. When it comes to a plant based diet, variety is the spice of life! As long as you maintain a diet that includes a variety of plant-based foods you will successfully consume the amount of protein your body needs.
So let the record show that we just gave you not 1, not 2, not 3, but 12 soy-free plant based protein sources. Which ones are already a part of your diet? Which ones were you unaware of?